Have you ever been amazed by the crystal clear waters of Menorca and the fine sand of its beaches? Well, none of this would be possible without Posidonia oceanica.
The Posidonia is a plant (not an alga, as many people think) exclusive to the Mediterranean and adapted to the marine environment. The benefits of Posidonia are many and of crucial importance: it forms the ecosystem that contributes to creating the sand and it helps to reduce the erosive action of the waves.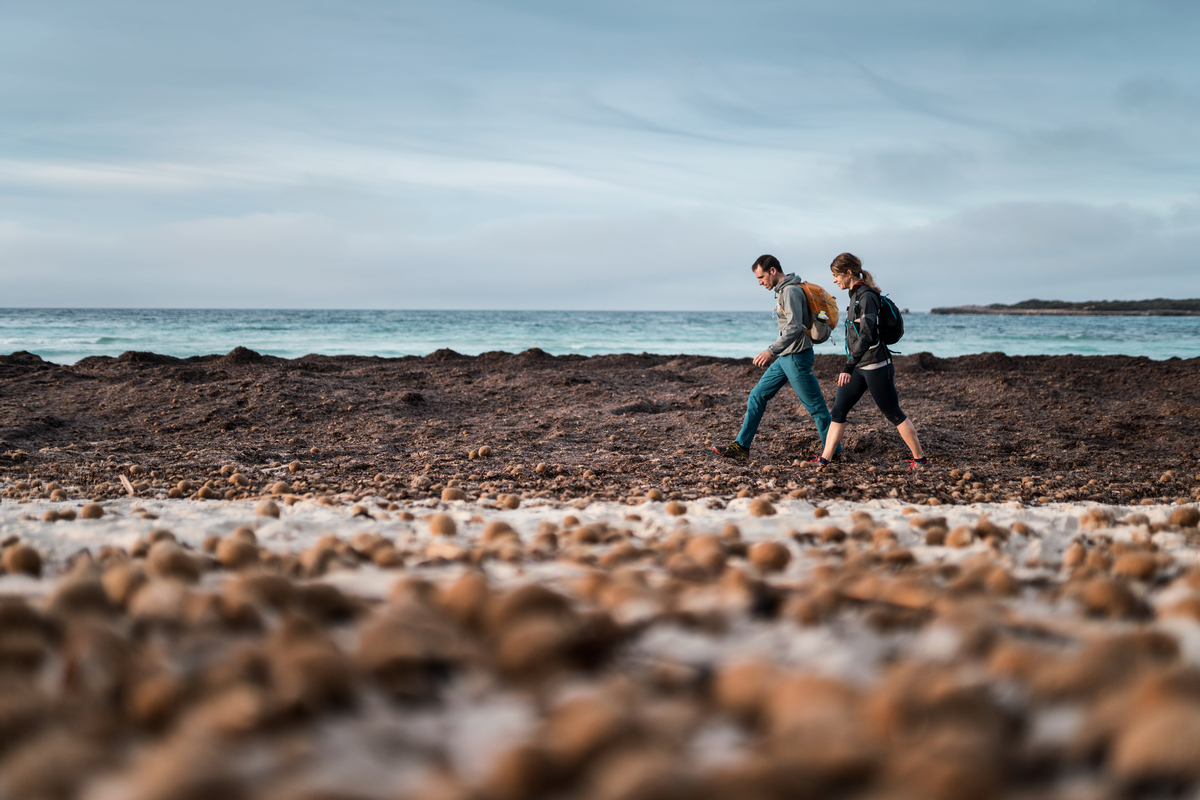 Posidonia meadows provide habitat for many species and act as true aquatic forests. They oxygenate sea water through photosynthesis, thus maintaining its transparency, and help fix CO2, exceeding the capacity of the Amazon rainforest. In addition, they retain sediments, fix the soil and dissipate the force of the waves, thereby avoiding the erosion of the coasts. Every year in autumn, the posidonia loses its leaves and storms deposit them on the beaches. It is not dirt, but on the contrary, it helps to fix the sand during the winter and protect the beaches from storms.
Sadly, the posidonia meadows are in decline due to multiple threats related to human activity. The preservation of the Posidonia oceanica in its different phases is crucial for the conservation of the sea and the coast that the Menorcan people love and that the visitors admire. Do you love Menorcan beaches? Then no doubt about it: you love the Posidonia oceanica!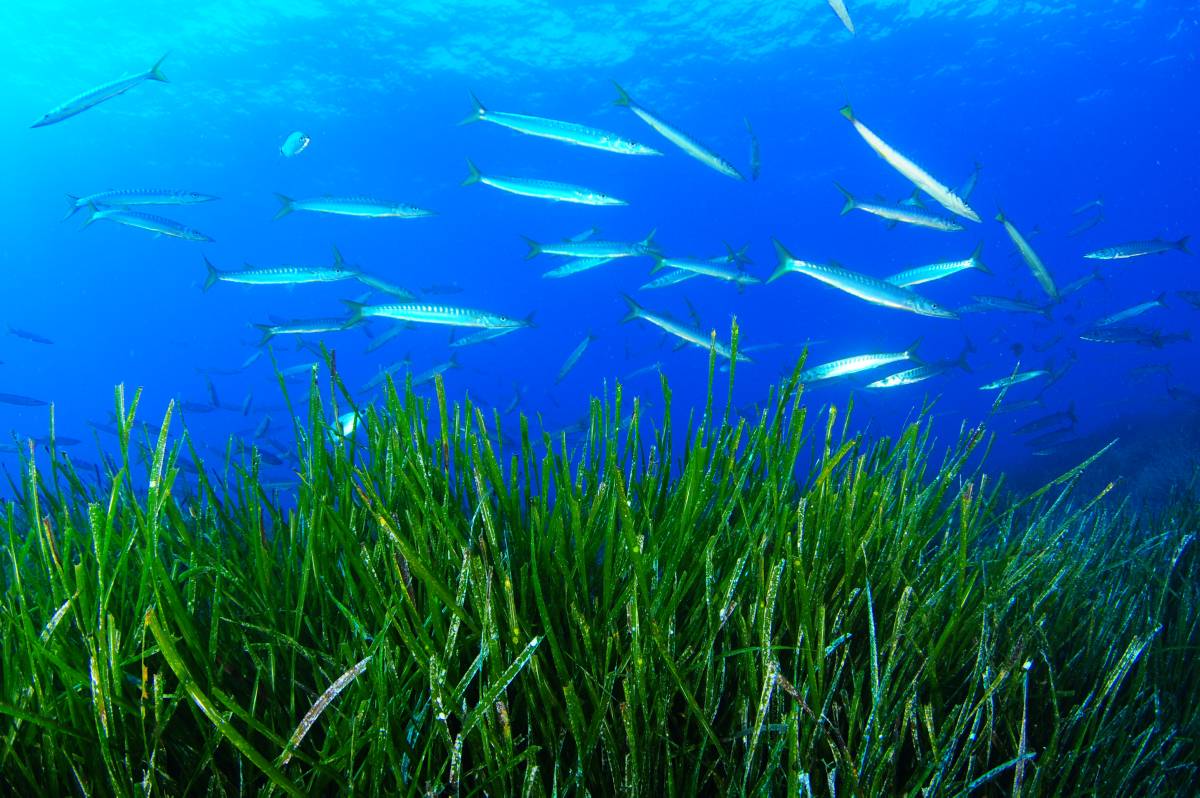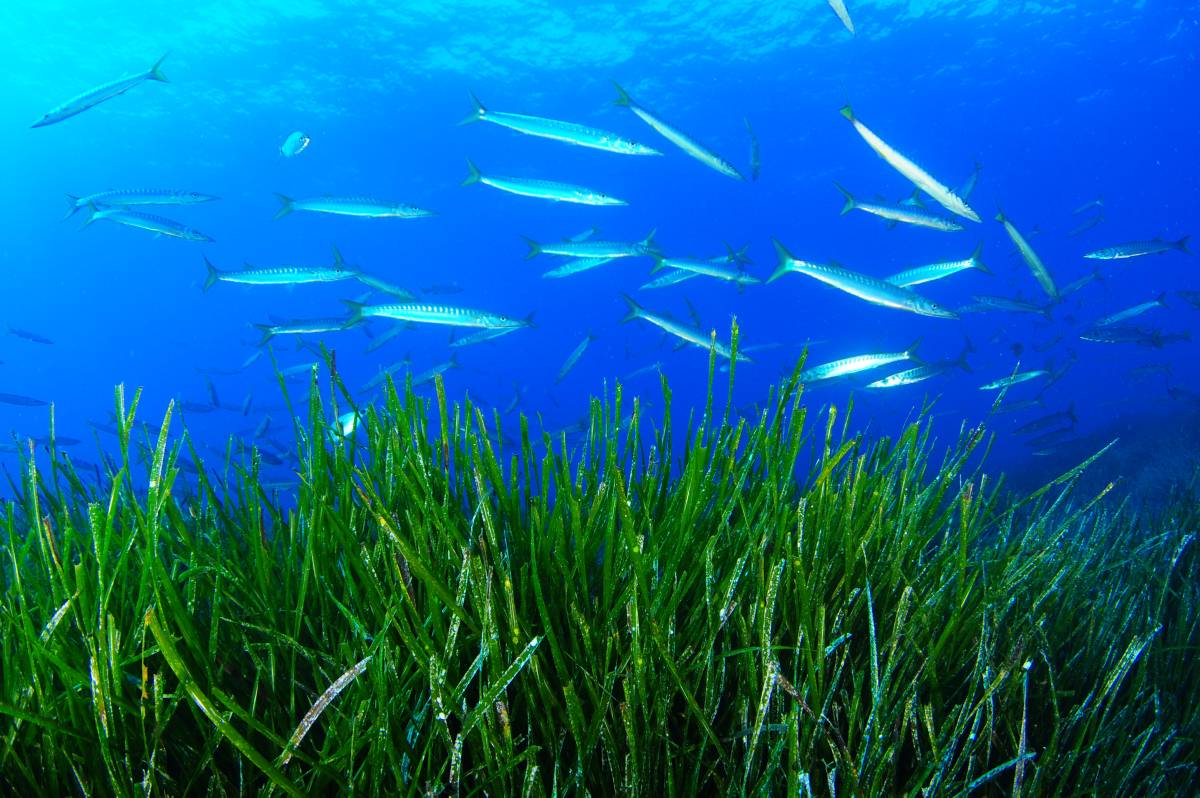 Further information: www.descobreixmenorca.com/posidonia-oceanica/