Take the chance of going all around Menorca in stages through the historic Camí de Cavalls in one of the best times of the year. Enjoy the landscapes and the island when it recovers its calm, with ideal temperatures for outdoor activities.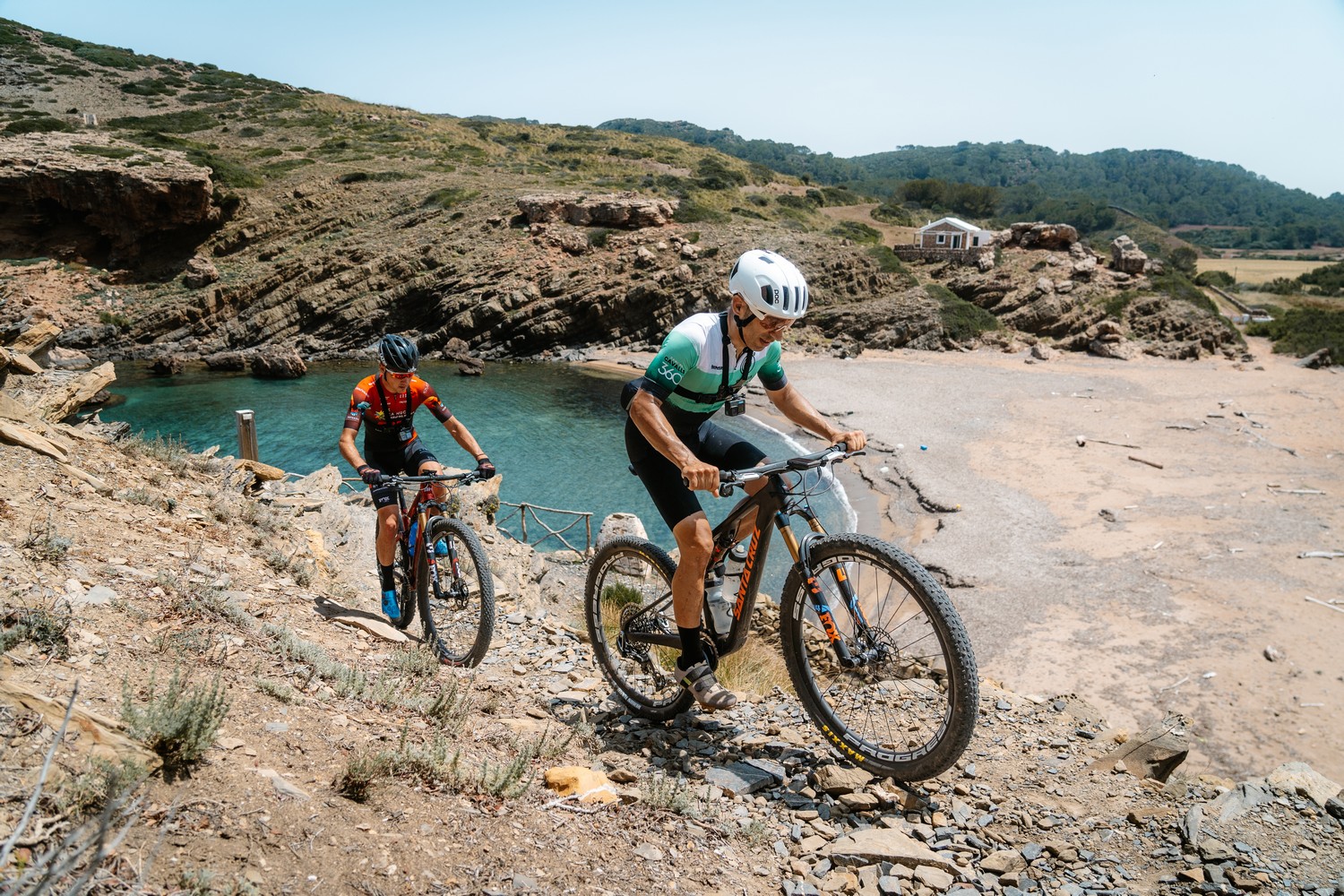 Camí de Cavalls 360º is a self-guided route that takes you all around Menorca in stages, following the historic Camí de Cavalls, either on foot or by mountain bike. Our participants just enjoy the landscapes and spots of the island, while we make sure that nothing is missing during their stay: accommodation near the beginning and end of the stage, transfer service between the hotel and the start/end of stage when it is unavoidable, transportation of luggage from one accommodation to another, assistance in case of need, tracks of the route, map-guide and trail book so you do not miss anything…
The route can be done at any time of the year. Each season has its specific characteristics and special features. Apart from the summer weeks when the heat becomes an added difficulty, the fact of hiking, biking or running doing Camí de Cavalls 360º is a pleasant activity during the rest of the year.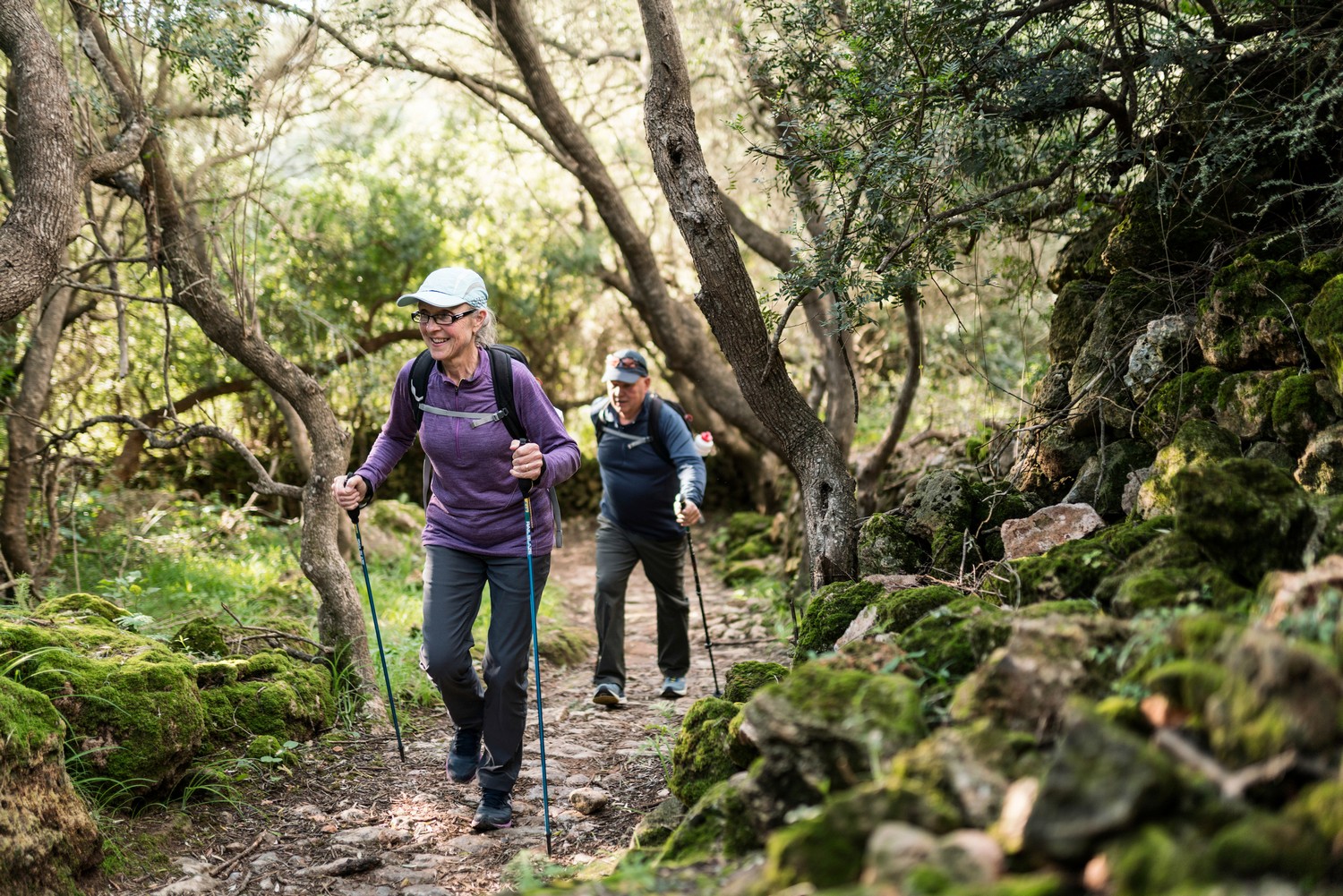 Now is the time to book for one of the best periods and make plans to come to Menorca and do Camí de Cavalls 360º during the months of September and October. The last days of summer and the beginning of autumn, the island features a magnificent look. The heat is no longer as intense as in July and August, but the days are still quite long. The high season for sun and beach tourism has already passed, which gives the feeling of enjoying many landscapes almost exclusively. The sea is at an ideal temperature for bathing. The bright skies endow the set with a special magic. In addition, all the services associated with the stay are more accessible and often cheaper outside of the peak season.
Don't think twice and book now! Take the chance of doing Camí de Cavalls 360º during September and October! You only have to access our website, choose the modality you want to do the route (on foot or by MTB), in how many stages you want to do the 185 kilometers of the tour (or if you prefer to do only the 180º North or the 180º South) and pick the starting point.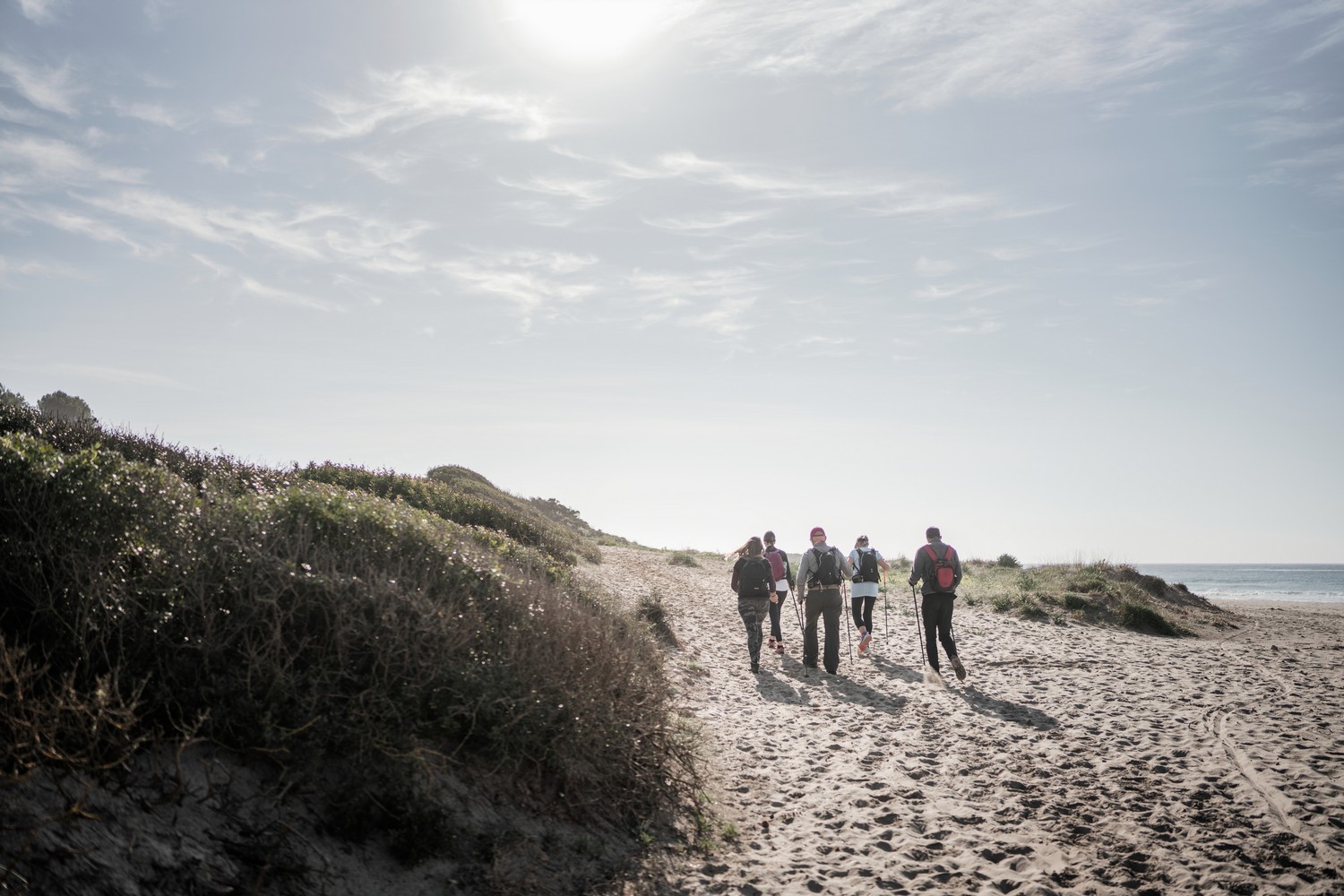 How can you book?
Enter camidecavalls360.com and fill out the reservation form. Some programs are available to book online with a special discount. Otherwise, send the form and we will send you a tailor-made proposal!
BOOK NOW (link to the reservation form)