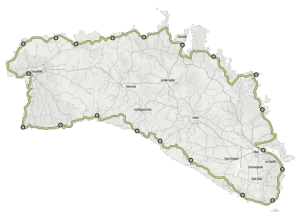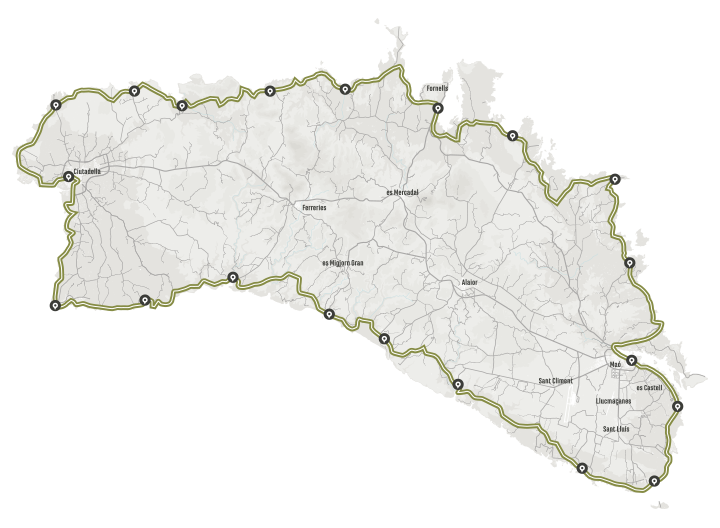 The Non-Stop tour around the Camí de Cavalls is without a doubt the most special challenge that the island of Menorca can offer. Its 185 technical and leg-breaking kilometers will allow you to draw the outline of the island step by step, pedal stroke by pedal stroke, in a unique adventure only achievable by the best prepared.
Non-Stop is without a doubt the most extreme modality of Camí de Cavalls 360º. It consists in completing the whole route in a single day. Its hardness means that very few are prepared to achieve it; the beauty of drawing the entire outline of the island in one go means that very few can avoid getting excited when completing it. Someone said that Menorca is an island tailored to the measure of man, and this is proven every time someone manages to complete the challenge.
The challenge of the Non-Stop tour can be experienced in many different ways. One of the most interesting is to see who is able to cover the entire Camí de Cavalls 360º route in less time: to achieve this it is necessary to have some physical, technical and mental abilities available only to a few. Another way of living it, the most common for obvious reasons, is as a major challenge in which the mere fact of achieving it is already a goal that requires enormous effort and dedication.